New episodes go up on Fridays. Lets us know if there's a topic you'd like us to cover!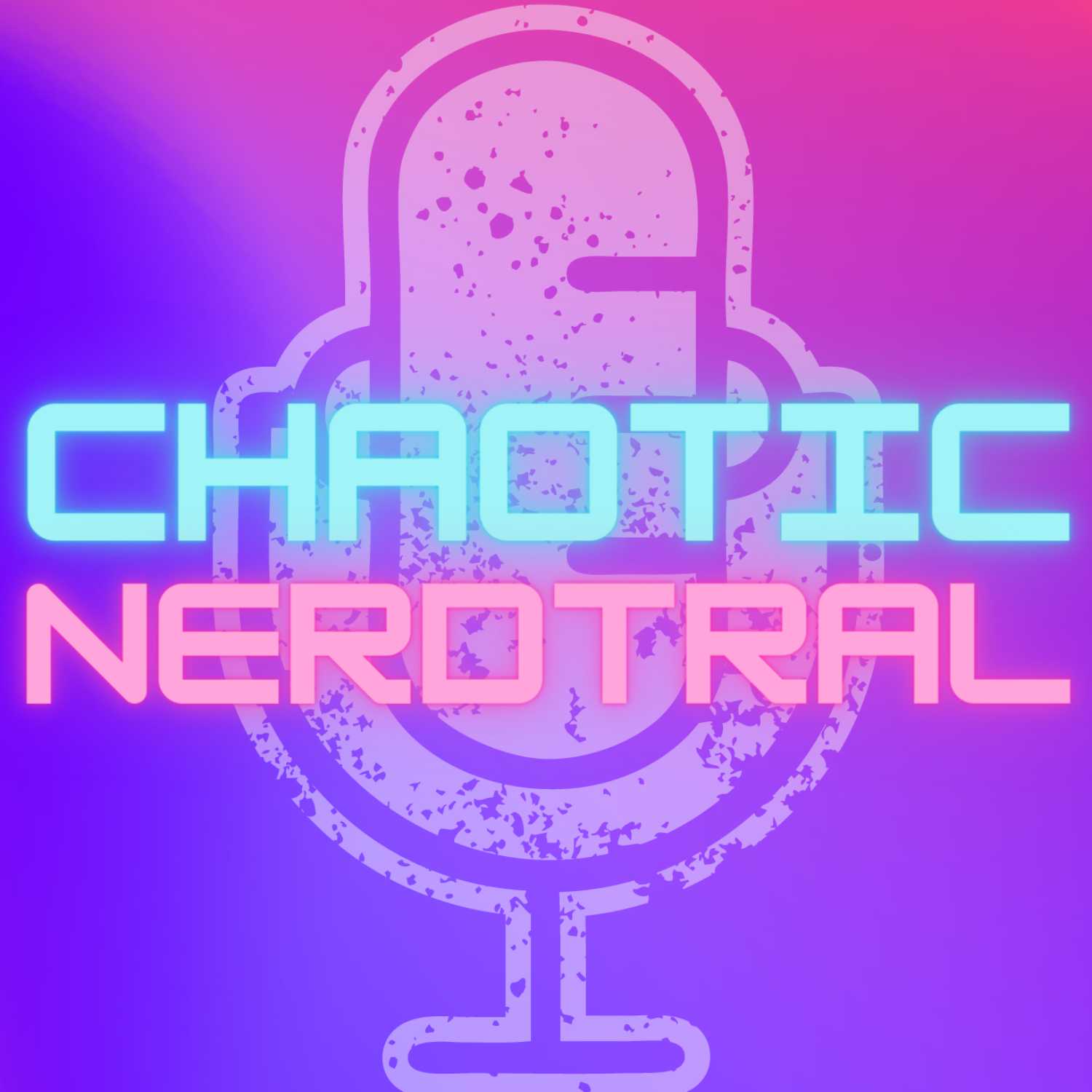 Quiz Time! Hogwarts House, Sailor Moon, & D&D Alignment
–
Chaotic Nerdtral
On this episode the ladies take nerdy personality quizzes and test their knowledge of each other. The results may shock you! (not really) Also DISCLAIMER: Sarah sounds like she's stuck in a fish tank and we apologize WE'LL FIX IT.